How to Test for Asbestos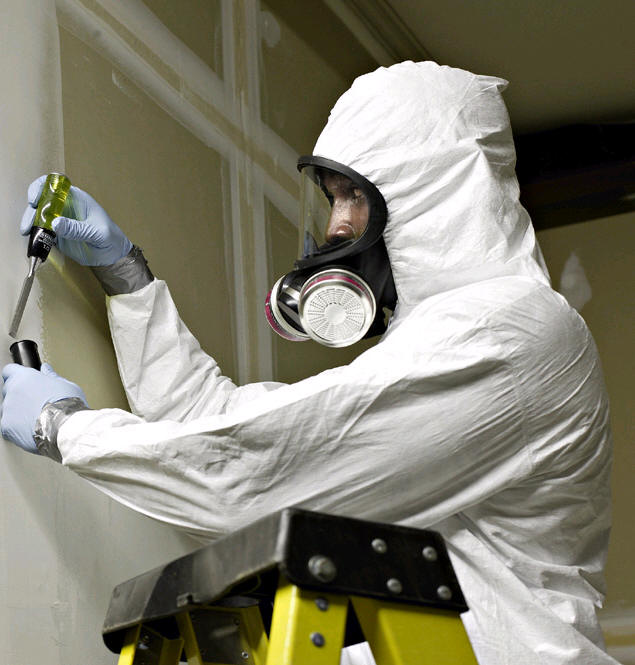 How to Test for Asbestos
Asbestos has been banned in Australia since 1991; therefore, homes and other buildings constructed after that time are likely to be asbestos-free. However, there remain a lot of homes in the country built before 1990 and these are highly likely to contain asbestos.
If you live in an old home and you are worried that asbestos may be present in it, you can actually conduct your own test before deciding to employ the services of a licensed asbestos assessor. Here is a guide on how to test for asbestos.
Enquire about when the structure was erected or when it was last renovated. The date of construction is always a good indicator of whether the building is asbestos-free or not. If it was built or renovated before 1990, the possibility of asbestos being present is high.
Keep your inspection focused on the following places or building components:
Electric wiring
Fireproofing materials
Flooring
Insulation
Pipes
Textured paints
Walls
Check if these places or building components have worn out or damaged areas to them because you can get a visual of the material here. If you see fibres in the cracks and worn-out spots, they are probably asbestos fibres.
After your own inspection, it is best to hire a licensed assessor even if the asbestos does not seem to be disturbed. It will help you gain peace of mind to find out if asbestos is present in the air and how much asbestos is actually present in the building.
The licensed assessor will secure all the permits from authorities required for testing. Once you have all the permits, prepare your home for professional asbestos testing by:
Turning off the HVAC system and fans.
Closing off the worksite.
Getting everybody out – including the pets.
Your participation with testing will only be up to this point – everything else will be up to the assessor. This what the asbestos assessor will do:
He will conduct air testing and get samples from "suspected" areas or components of the structure.
Wearing a P2 respirator, he will dampen the material and remove a coin-sized piece, which he will place in a clear Ziploc bag; the bag will be locked using PVA glue. The samples will be forwarded to a local NATA accredited laboratory for further testing. The samples will be viewed under a polarized light microscope in varying conditions to confirm the type of asbestos (chrysotile, amosite, and crocidolite).
Once the samples are sent to the lab, all you will have to do is wait for the results to be released by the lab. After getting the results, you can then decide whether or not to proceed with asbestos removal.
Call Jim's Asbestos Removal on 131 546 or book online now for your free no-obligation quote!