How to Identify Asbestos in the Property You Are Planning to Buy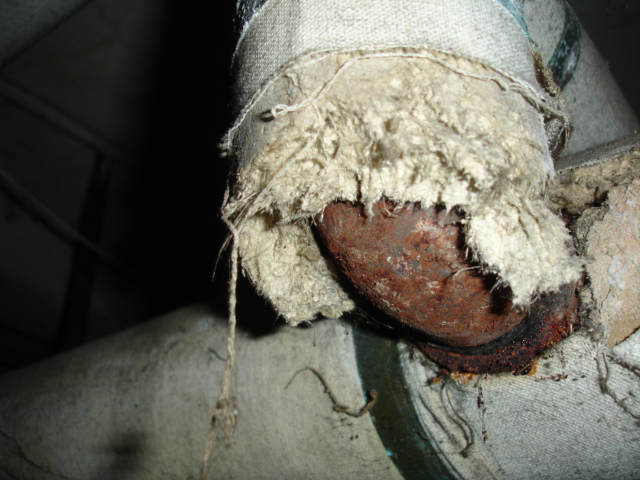 How to Identify Asbestos in the Property You Are Planning to Buy
Regardless of whether you are planning to buy a residential or commercial property, it is crucial to subject the property to an asbestos inspection on top of the standard building and pest inspection. This is particularly important if the property was built before the late '80s when asbestos was widely used both as a material for construction and insulation.
Australia effectively banned the use and importation of blue and brown asbestos during the mid-'80s and white asbestos in 2003. However, if the property was built during the late '80s, there is still a strong likelihood that asbestos was used in the building during its construction, maintenance and any renovations.
As you walk through the property, take note of the building materials used during its construction.  For example, if you notice that cement sheets were used in the construction of the building, there is a high chance that these sheets have been bonded with asbestos fibres. Roofs made with corrugated cement sheeting can also possibly contain asbestos.
Pay close attention to areas which are usually subjected to wet conditions. Asbestos was commonly used in bathrooms and laundries due to the material's waterproofing quality. Pipes used both for carrying water and sewage may also contain asbestos. Other areas you need to pay particular attention to include ceilings, cellars, wall cavities, shafts and storage rooms.
Should you encounter materials that cannot be identified or are located in inaccessible areas, err on the side of caution and call in professionals who know how to identify asbestos.
Asbestos inspections should only be conducted by professionals who have undergone proper training and have experience in identifying materials for their possible asbestos content. They should also know how to determine risks and enforce the necessary control measures. These professionals should be familiar with and adhere to established building and construction practices related to asbestos inspection. For more information on the protocol and recommendations for asbestos management, you can view the Guide to the Control of Asbestos Hazards in Buildings and Structures on the Safe Work Australia Website.
Before hiring an asbestos inspector, check the professional's or company's background, experience qualifications and professional affiliations. It is also highly recommended that you get references from previous works.
There may be instances wherein samples of the material need to be taken in order to determine whether it contains asbestos or not. Should there be variations in the colour, texture or appearance of the material, make sure that additional samples are taken in order to ensure both consistency and a valid analysis.
The analysis should be conducted by professionals who have the training and experience in the proper collection of samples.  We recommend Jim's Building Inspections  who perform asbestos inspections and testing in conjunction with a NATA approved lab.
The gathering of samples should be conducted in a controlled manner to prevent risk, both for the professional taking the sample as well as for the people who are working in or visiting the building. There are a few measures that can be implemented to control risks, including the use of high efficiency particulate (HEPA) vacuum cleaners and water spray bottles which can contain airbourne dust.
Once the samples have been taken, these should be stored in a sealed container and taken to a National Association of Testing Authorities (NATA) accredited laboratory which will conduct the analysis and provide you with a report.
Call Jim's Asbestos Removal on 131 546 or book online now for your free no-obligation quote!