Asbestos exposed in Melbourne road project – a timely reminder!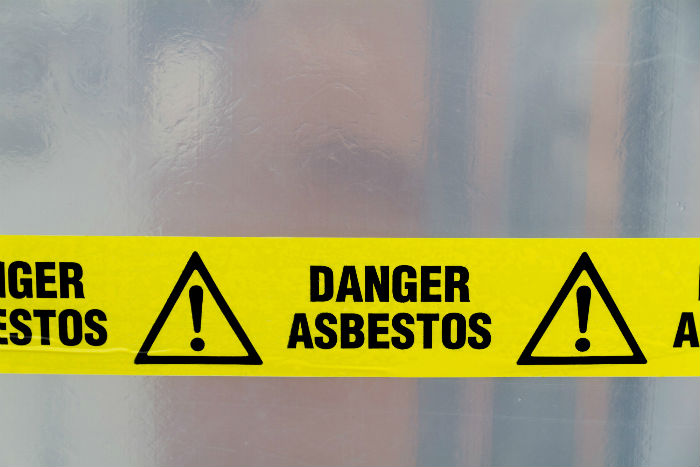 Asbestos exposed in Melbourne road project
The exposure of a significant amount of asbestos during road works on the Chandler Highway in Melbourne's inner East last month serves as a good reminder that asbestos is a very dangerous material and that it must be managed carefully.
Large amounts of friable asbestos were found in the soil at the demolition site of the road widening project and works were put to a stop immediately after the discovery was made.
Asbestos is a very common building material used in Australia from the mid 1940's til the 80's.
Here's what to do if you come across it:
Don't touch it. It's only a risk in the home when it is disturbed in a way that produces dust that contains asbestos fibres.
If you are worried, call a registered asbestos professional. They can sample the material; have it tested and help you formulate a plan of attack.
Consider your neighbours. When deciding how to move forward with asbestos in your home, do not forget those around you. Any activity which can be offensive or dangerous to health could warrant investigation by your local council. So look after each other.
And if you're worried about the Chandler Highway project – the site is now considered safe and asbestos containing materials have been isolated and managed in a way that protects workers and members of the public.
If you're looking to speak to an asbestos professional call the team at Jim's Asbestos Removal on 131 546 today.