Asbestos Removal Career with a Franchise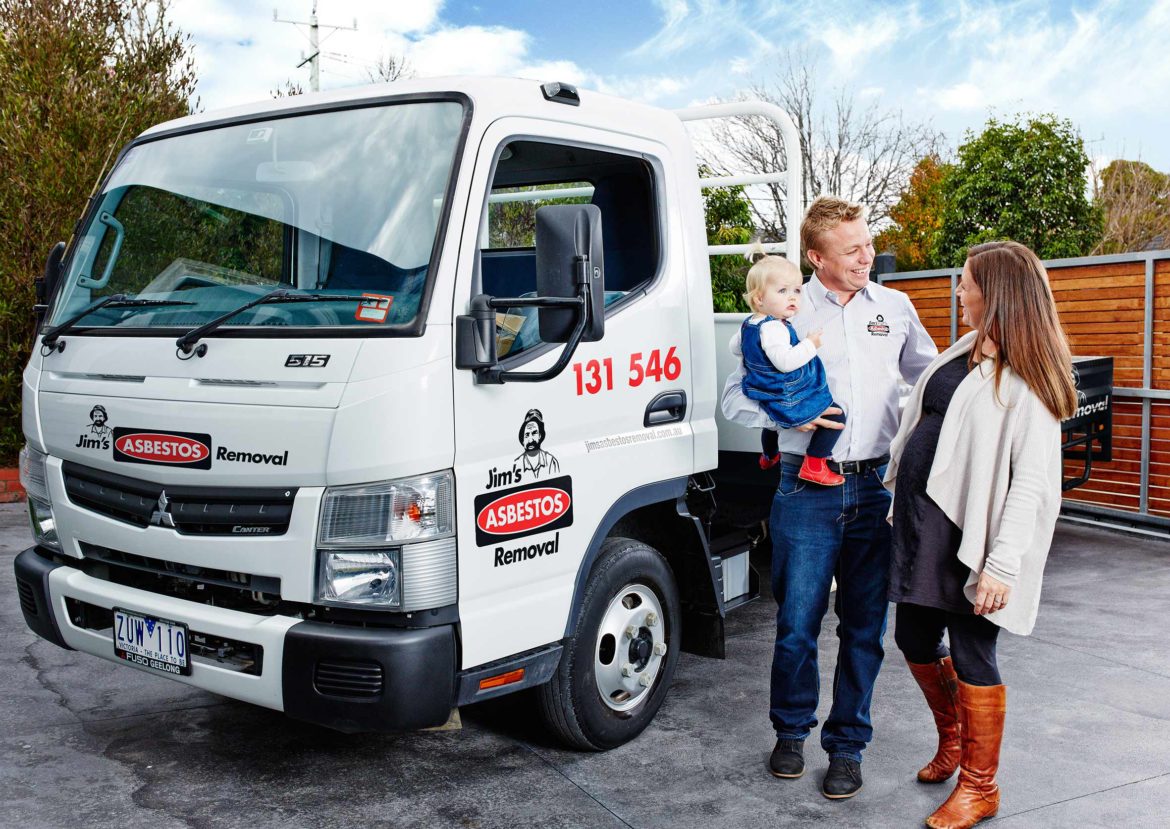 Asbestos Removal Career with a Franchise
Do you want to become your own boss by starting your own business, but don't know where to start? Or maybe you are looking for a way to augment your current income with a reliable income stream?
Why not consider an asbestos removal career via a Jim's Asbestos Removal franchise?
Careers in asbestos removal offer plenty of advantages. For one, you will be able to choose when and where you work. You'll get a steady stream of jobs which can guarantee you at least $2,000 of weekly income. We'll even work with you to win statewide and national contracts through divisional tenders.
If you are not able to earn that, we'll pay you the difference. Unlike other franchises, we don't charge a percentage off your profit. And if you show dedication and competence, we can offer you additional opportunities, including a regional franchise.
With a Jim's Asbestos Removal franchise, you'll get access to brand recognition plus all the other ingredients for success. These include access to our iPad application for asbestos removal, training, professional and peer support, and collaborative marketing.
This opportunity is not for everyone. We are looking for partners who are highly motivated and willing to invest time and effort in building and managing their own business. We'll provide you with all the resources you need but you have to be willing to learn and master new skills. We're also committed to providing great and responsive customer service and creating a supportive and fun environment. For your part, you will need to be willing to work with our proven system and be respectful of your team and peers.
We take pride in using a high standard of pre-requisites which ensures that franchises are granted to highly qualified and trained individuals.
How do you get started?
First, complete the online form. After that, you can access the comprehensive information kit and submit an expression of interest form. We'll go over your technical skills, qualifications and experience and check whether these match our pre-requisites.
Should you meet these pre-requisites, we'll schedule a one-on-one interview with you. Here, we'll provide you with an overview of the opportunity you offer. This is also an opportunity for us to ascertain your likelihood of becoming a successful franchisee.
In order to ensure that prospective franchisees have a clear understanding of their roles and responsibilities, they will undergo a no-obligation intensive program at our headquarters before entering into a contract.
If you pass the requirements and interview and the outcome of the workshop has been positive, we'll offer you a franchise territory or region.