What You Need to Know About Removing Asbestos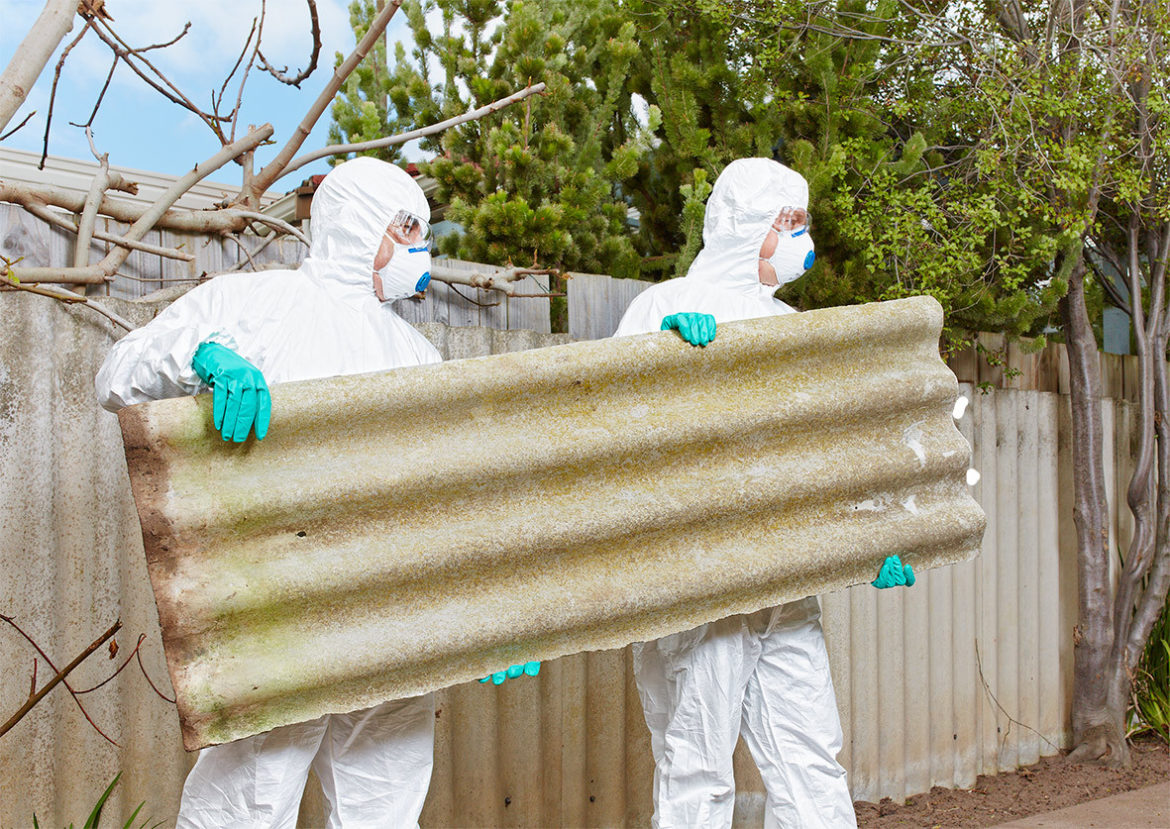 What You Need to Know About Removing Asbestos
It is strongly recommended that you use a reputable and professional company to do all asbestos removal. However, in NSW, as long as you observe all the appropriate safety measures, you are allowed to remove a maximum of 10 square metres of bonded asbestos. More than that and you need a qualified and licensed removalist or a NSW WorkCover bonded asbestos removal licence yourself. This would entail attending a training course. This is just for bonded asbestos, of course. Removal of friable asbestos cannot be done by the homeowner.
Is removing asbestos safe? No. It's a dangerous and complicated process, but with know-how, you can take the appropriate steps to protect yourself, the people around you, and the immediate environment. The following pointers share what you need to know about removing asbestos yourself:
You need to cover up with the appropriate Australian Standards-approved dust mask or respirator, hat, gloves, disposable coveralls with a hood, and safety goggles for your eyes.
Do not linger in the work area. Don't even think of eating, drinking, or smoking there. There may be loose asbestos fibres that you could ingest or inhale.
Do not waterblast, sweep with a broom, or scrub cement sheets with a brush. That's actually illegal. Take the time to gently dampen the sheets to ensure that the dust doesn't get blown around.
Do not use power tools, which can cause asbestos fibres to be released. Instead of drilling and cutting, remove entire sheets.
Take care never to drop fibro (asbestos) sheets. Any breakage will cause fibres to be released into the air.
Inform the people affected of what you intend to do, so they themselves can take the proper safety precautions until after the work is done. Send your family, including pets, away for the duration of the job.
Make the necessary preparations. Lay plastic sheeting, move sensitive items away, seal windows, doors, and vents, etc.
Clean up properly. Stack asbestos-laden material carefully (no skidding) and double wrap with tape; remove all asbestos waste and used gear as soon as possible; vacuum with special AS/NZ 60035.2.60 cleaners that prevent the release of asbestos dust, etc.
Dispose of asbestos waste properly. Use 200um thick plastic sheeting or bags for waste; clearly label as asbestos waste; transport in a covered vehicle; bring to a landfill that has been assigned to receive asbestos waste, etc.
DIY asbestos removal is a lot of complicated work with a serious health risk. It's really best to simply call a professional removalist to do everything for you.