Asbestos Tiles in the Home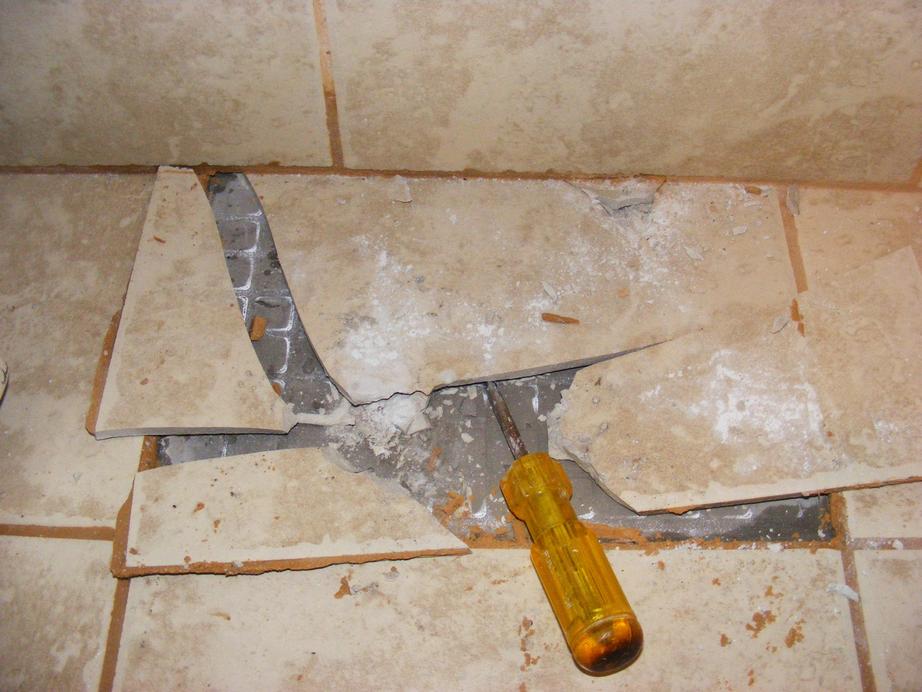 Asbestos Tiles in the Home
No homeowner would want their family to be directly exposed to something as harmful as asbestos, but the simple truth is that most homes in Australia that were built before the mid-1980s do contain features or components made with asbestos-based products. The best and most responsible thing to do now would be to identify areas in the home where asbestos may be found and to have highly trained and experienced professionals to remove them effectively from the premises.
To find asbestos, you need to look at asbestos tiles in specific areas of the home:
Flooring
Many houses have asbestos vinyl tiles. These come with about eight to 30 percent asbestos. Typically, these tiles are directly glued onto floors — and the adhesive used to keep the tiles securely attached to the floor may also contain asbestos.
In general, the risk of exposure to asbestos from these vinyl tiles is considered to be very low as long as the tiles are in good condition.
Bathroom, toilet and laundry areas
The tiles used in bathroom walls may have asbestos on their backing.
Kitchens
Asbestos tiles are most likely to be in the walls, splash backs, vinyl floor tiles, and in the underlay sheeting for ceramic tiles.
Preventing exposure to asbestos in the home
Flooring with asbestos vinyl tiles will require careful cleaning and handling. Often, it is recommended for these vinyl tiles to be applied with two or more layers of sealant; this will serve as a base coat. On top of this, one layer (or more) of a high percentage solids finish should then be added.
When a floor with asbestos vinyl tiles is properly applied with the sealant and finish, only then can dry burnishing or spray buffing be done on the floor. That's because the pad will not be making contact with the underlying asbestos tiles.
As a rule of thumb, certain cleaning procedures such as using power tools with abrasive mechanisms and using high-pressure spray equipment is not allowed when there are asbestos tiles in the house.
Calling in the professionals for safe and proper asbestos tile removal
A or B class asbestos removal licence holders are the only professionals that you should hire if your home is undergoing a renovation and there is more than 10 square metres of asbestos vinyl tiles that need to be removed. This is in accordance with the Work Health and Safety Regulation 2011.