DIY Renovations and Asbestos Risks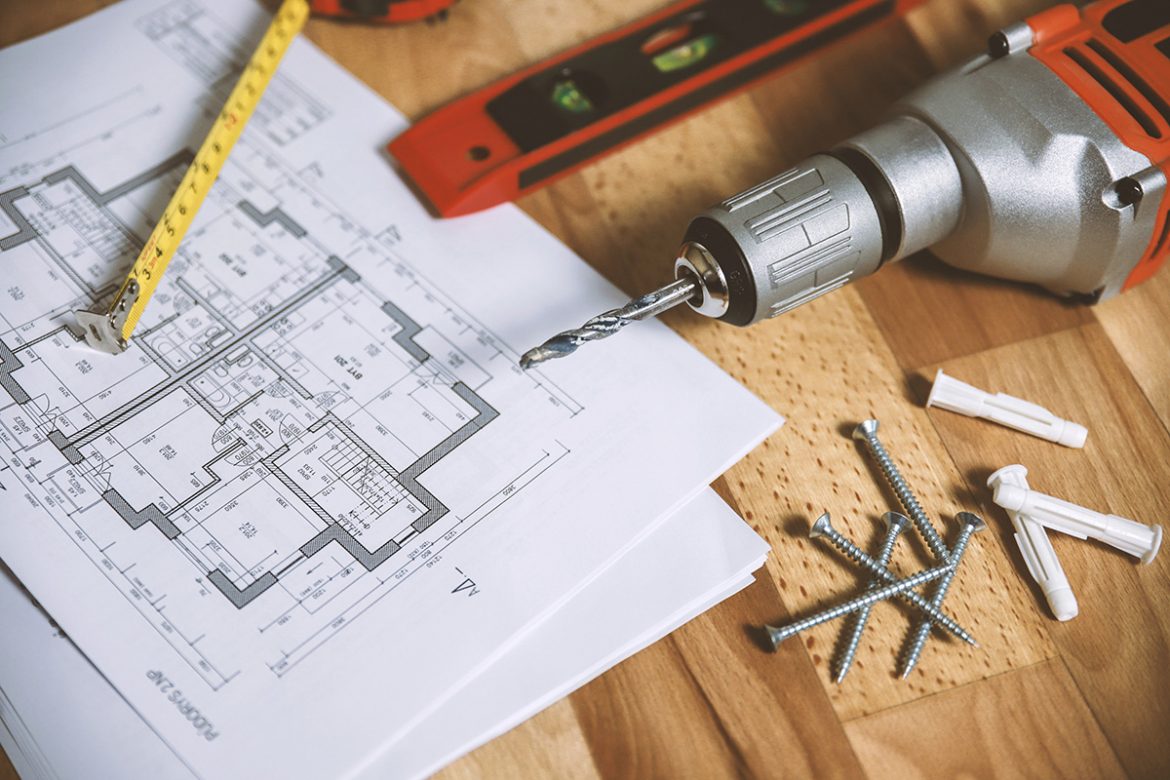 If you're planning DIY home renovations, it is important to first know whether asbestos may be present. Many people are unaware of the full range of materials that contain asbestos found in and around Australian homes. Asbestos was added to over 3,000 different products, including those used in areas commonly renovated by homeowners like bathrooms, kitchens and under vinyl floors and in carpet underlay.
A home renovation can raise the value of your property. It can add extra space, provide comfort and improve the aesthetics of your dwelling. But before a DIY home renovation, it's important to take appropriate steps to ensure the safety and health of your family.
Inhaling asbestos can be dangerous, increasing your risks of developing serious health conditions such as mesothelioma, lung cancer and asbestosis. To protect yourself and your family from accidentally getting exposed to asbestos, you should identify asbestos and asbestos-containing materials around your home before the remodelling or renovation process.
Asbestos can be found anywhere in the house. Asbestos can be loosely or firmly bound. In older homes, firmly bound asbestos may be found in:
Exterior fibre cement cladding (AC or fibro) and weatherboards
Artificial brick cladding
Flexible building boards – eave linings, bathroom linings, cement tile underlay
Corrugated cement roofing
Flue pipes
Architectural cement pipe columns
Textured paint
Vinyl floor tiles or coverings.
Loosely bound or 'friable' asbestos was rarely used in domestic situations. However, it is possible that loose asbestos fibres may have been used as:
Insulation on hot water pipes
Insulation in old domestic heaters
Insulation in stoves
Ceiling insulation products.
In case of the presence of asbestos in your home, create an asbestos management plan to safely repair the damaged household material or find a way to transport, dispose or remove these hazardous products away from your home. Doing this will ensure that you and your family are safe and protected from the threat of getting exposed to asbestos.
You should consider engaging an experienced asbestos assessor like Jim's Building Inspections,to undertake an assessment to identify any potential asbestos materials. While the only way to confirm the presence of asbestos is through sample analysis under microscopic examination, it is best to assume that suspected materials are asbestos if there is any doubt.
For Asbestos test, you can contact Jim's Building Inspections, find out more state-specific information here: Victoria, New South Wales, Queensland, South Australia, Tasmania, and Western Australia.
For Jim's Hazardous Materials Removals, find out more state-specific information here: Victoria, New South Wales, Queensland, South Australia, and Western Australia.
For a quote on Asbestos Removal by Jim's call 131 546