Asbestos Being Imported From China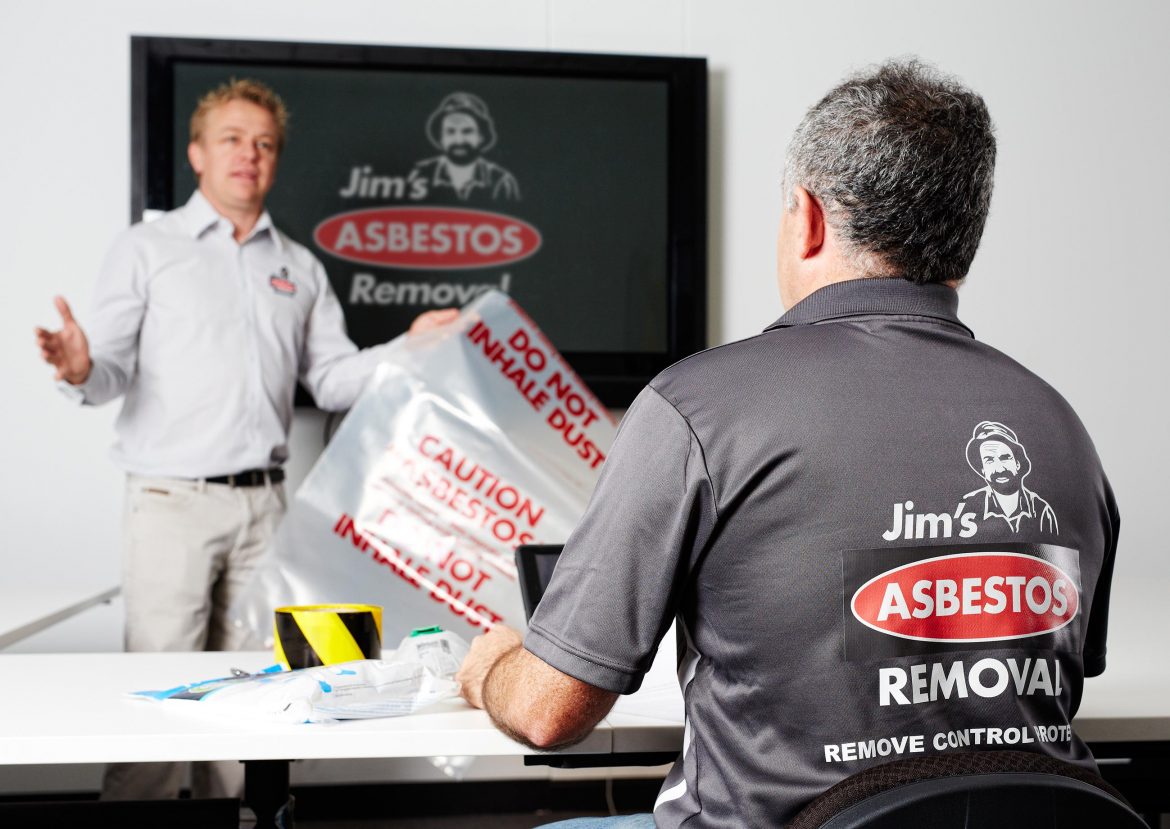 Asbestos Being Imported From China
Consumers need to be on the look out for imported building products, particularly from China, which may contain Asbestos.  Builders and developers have been warned by the Asbestos Safety and Eradication Agency (ASEA) that, non conforming building products have been directly imported.
In a report submitted to a Senate Enquiry during August 2015, ASEA state that;
"There is no guarantee Australian buildings constructed post the 2003 ban on asbestos imports were free of the killer substance." – The Asbestos Safety and Eradication Agency
Some recent examples of this in action included:
November 2013 – cement compound board (often referred to as cement sheeting) was found to contain chrysotile asbestos.  It had been imported into the ACT from China.
2014 – A thrifty NSW owner builder purchased a shed from a supplier on the internet, which also contained chrysotile asbestos in a sealing tape installed between roof sheets.
The main ways to prevent accidental importation of Asbestos is to:
Be wary when importing from Asian countries
Require specific declarations that the products conform to Australian requirements
Cautiously inspect the products wearing PPE before considering use and if in doubt
Get an Asbestos Test of the product, call 131 546 and ask for an Asbestos Test
You can also contact ASEA if you suspect a building product you have imported may contain Asbestos.  They will want to know.